Welcome to Edit Academy!
Edit is our labour of love, created with the sole intention of sharing best practice, safety and quality standards to produce the very best calibre of students. Holding level 7 qualifications, the highest accolade in aesthetic practice, you can be sure that your trainers are highly qualified and experienced to guide you on your journey.
We're with you every step of the way, with small class sizes and 1-1s, as well as multiple models to work on you'll leave us feeling confident and raring to go. If you do wobble, we'll catch you. Ongoing support and follow up observation days are all standard as part of our packages. 
If you're looking for fast tracks and quick cheap courses then you've come to the wrong place… 
If you want a chance to stand out from the crowd and build an amazing and lucrative business based on core knowledge, standards and expertise then we're an amazing fit!
Get in touch to discuss your pathway today.
If you don't build your dream, someone will hire you to build theirs…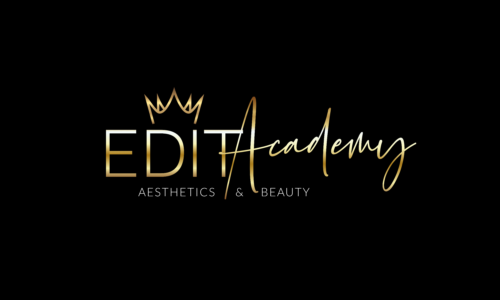 OUR MISSION AND PHILOSOPHY
'To provide our practitioners with the underpinning knowledge, support, skills and confidence to perform safe and effective treatments'
ALL OF OUR COURSES ARE DESIGNED WITH THIS IN MIND